Confidence and Trust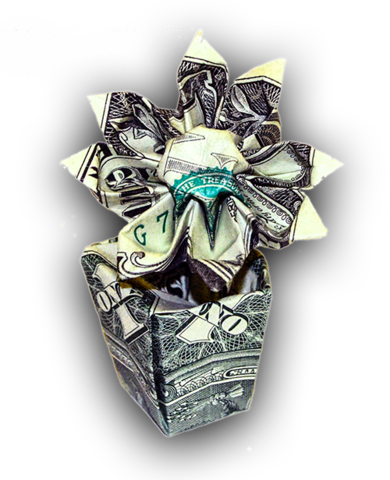 At Innovative Financial, you get the advantage of having an advisor with proficiency as both a Certified Public Accountant and Certified Financial Planner™. This combined expertise offers you the confidence of knowing your financial advisor has the skills and judgement necessary to create unbiased, sound financial strategies and recommendations.
We strive to create a deep sense of trust with our clients. We firmly believe that no financial question is a small one, and we are happy to provide the kind of answers that make our clients feel empowered. Unlike many financial firms, we are happy to dig into life's details. By getting to know our clients on deep personal level, we help them create financial goals, guide them through times of transition, and anticipate their future financial needs. We love helping our clients feel confident about achieving their life objectives, including:
Purchasing a new home
Starting or expanding their business
Saving for college
Coping with divorce
Caring for elders
Managing an inheritance
Leaving a legacy
Our commitment to our clients, combined with critical analysis, compassion and creativity, helps us craft innovative solutions for their financial futures.

Origami design by Herman Lau