Process Makes Perfect
Let's face it, thinking about our financial future can be such a complex and daunting process that is easily put off. At Innovative Financial,
we make it our business to clarify the financial planning process by providing you with a comprehensive, step-by-step process that
takes the fear out of financial planning.
1. Forecasting Flow – We begin by reviewing your current financial picture to determine what you are comfortable
investing in your future.
2. Solidifying 'Shoulds' – We work with you to help define a list of your life goals, risk and reward
philosophy, and the financial goals needed to help you achieve them.
3. Reviewing Resources – We review potential tax implications and consider other
possible resources that you might need to get you to your goals.
4. Analyzing & Evaluating – We evaluate which financial tools and
instruments might be the best fit to get you to your goals and
present the options to you in a transparent, easy to
understand manner.
5. Connecting & Communicating – We present
you with a comprehensive, detailed plan
that ties together all the elements
of your financial future in an
easy-to-understand
blueprint.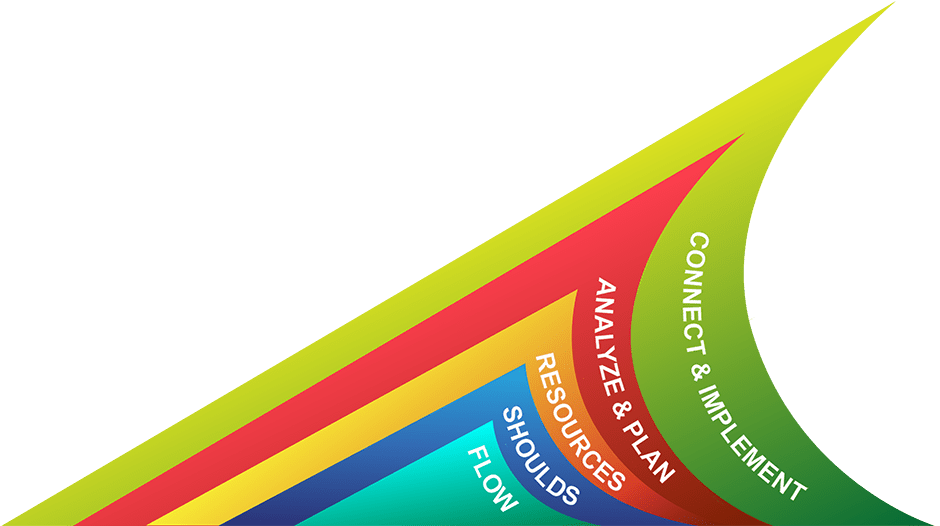 Investment Management
Custom and unbiased portfolio management based on client goals, risk tolerance, and tax consequences.
Tax Planning & Preparation
Up-to-date tax-saving expertise ensures compliance and sound financial strategies to meet your objectives.
Financial Planning
Comprehensive financial planning that is an ongoing process that is adjusted with life's changes.