Process Makes Perfect
Let's face it, thinking about our financial future can be such a complex and daunting process that is easily put off. At Innovative Financial,
we make it our business to clarify the financial planning process by providing you with a comprehensive, step-by-step process that
takes the fear out of financial planning.
1. Forecasting Flow – We begin by reviewing your current financial picture to determine what you are comfortable
investing in your future.
2. Solidifying 'Shoulds' – We work with you to help define a list of your life goals, risk and reward
philosophy, and the financial goals needed to help you achieve them.
3. Reviewing Resources – We review potential tax implications and consider other
possible resources that you might need to get you to your goals.
4. Analyzing & Evaluating – We evaluate which financial tools and
instruments might be the best fit to get you to your goals and
present the options to you in a transparent, easy to
understand manner.
5. Connecting & Communicating – We present
you with a comprehensive, detailed plan
that ties together all the elements
of your financial future in an
easy-to-understand
blueprint.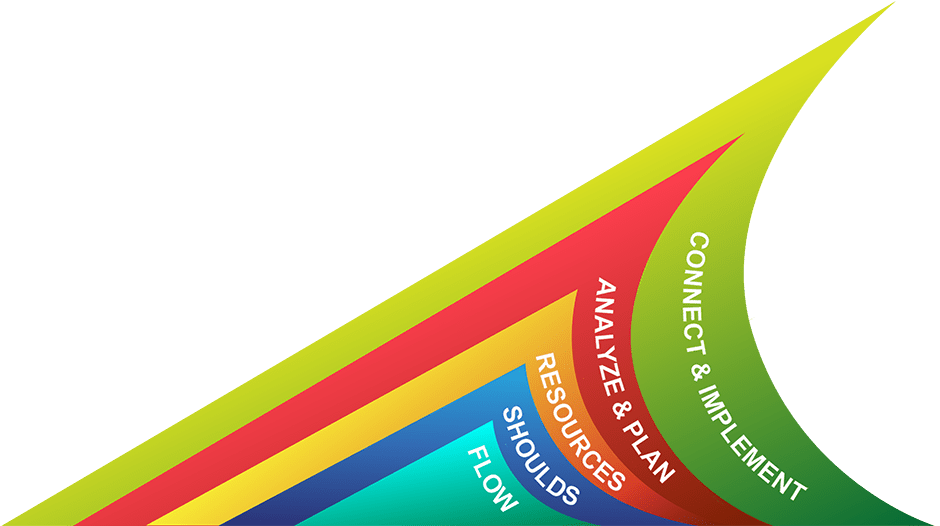 Investment Management
Custom and unbiased portfolio management based on client goals, risk tolerance, and tax consequences.
Tax Planning & Preparation
Up-to-date tax-saving expertise ensures compliance and sound financial strategies to meet your objectives.
Financial Planning
Comprehensive financial planning that is an ongoing process that is adjusted with life's changes.
Who We Serve
Nearing or In Retirement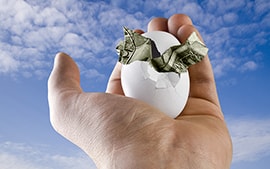 If you are already retired or nearing retirement, your financial goals and objectives take on a more urgent focus. Let us help you determine how cash flow planning, taxes, health care costs, and social security benefits can affect your retirement income.
Women in Transition and Independant Women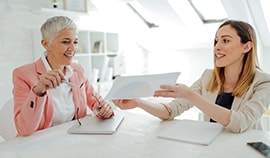 When big changes hit your life it, complicated financial decisions are often part of the process. Women who are recently widowed, divorced or are experiencing other life changing circumstances are often faced with weighty financial decisions that will affect their family's future. We pride ourselves on helping our clients face difficult life transitions with compassion and confidence.
Young Professionals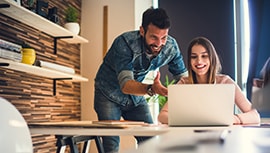 Planning for your financial future at the beginning of your career can create life-altering opportunities later in life. Whether you are planning to purchase your first home, start a family, build your dream business or save for college, we are here to help. We love working with younger clients to develop financial plans that meet their short, midrange and long-term life and career goals.
Business Owners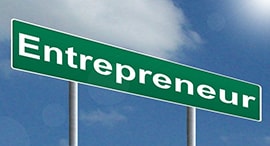 Business owners often face unique challenges, as a larger than normal portions of their wealth are tied-up in their business. We are happy to work with business owners to maximize both their business and personal financial opportunities.